Very unusual woven-look oak ice bucket: source
Cute horsehead bottle opener Source
Soft cuddly Pendleton Heritage coat in Buffalo Check source
Find this vintage horse head wicker purse here~
Every now and then
I like to share
found treasures
with all of you.
Here is a little collection
of what has caught my eye
most recently.
Enjoy!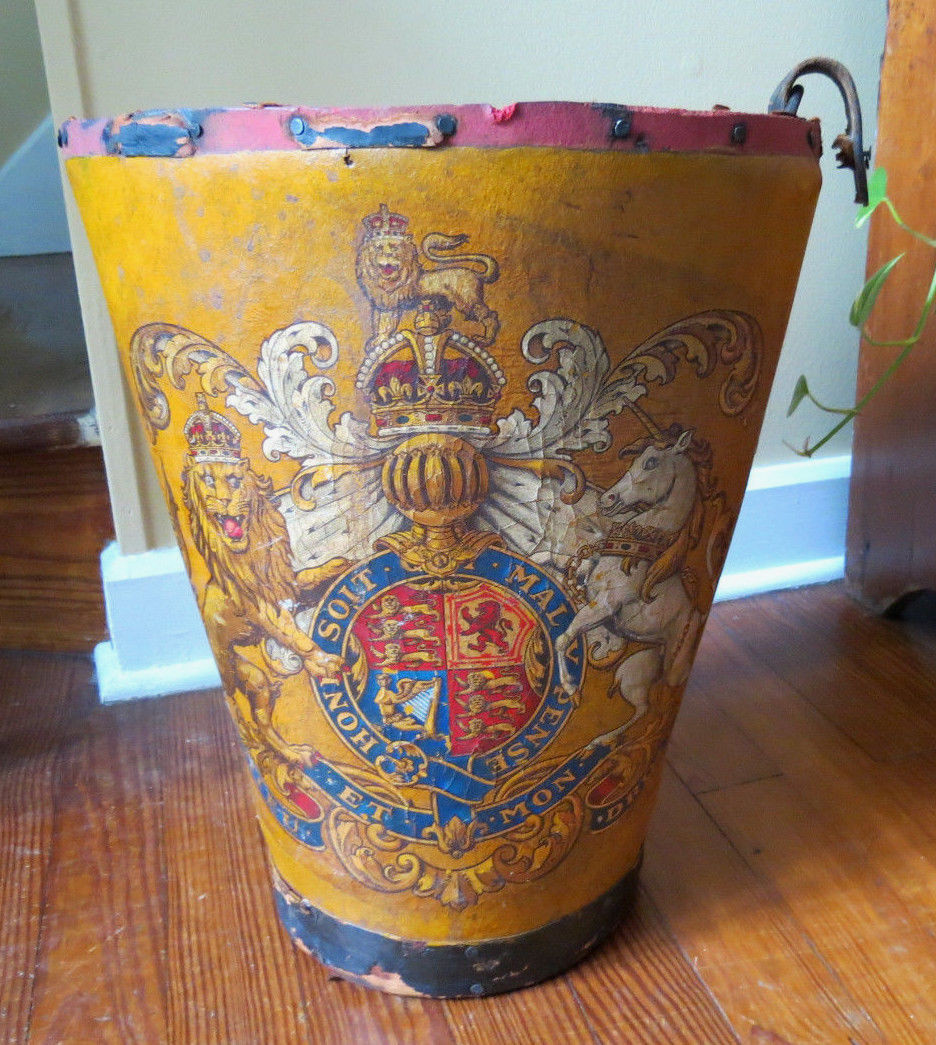 Antique coat of arms leather fire bucket - source
Jamie Young Mustang Sculpture can be found HERE

Miniature tartan book collection for sale on Ebay right now.
The holidays are coming! Find this lovely ornament HERE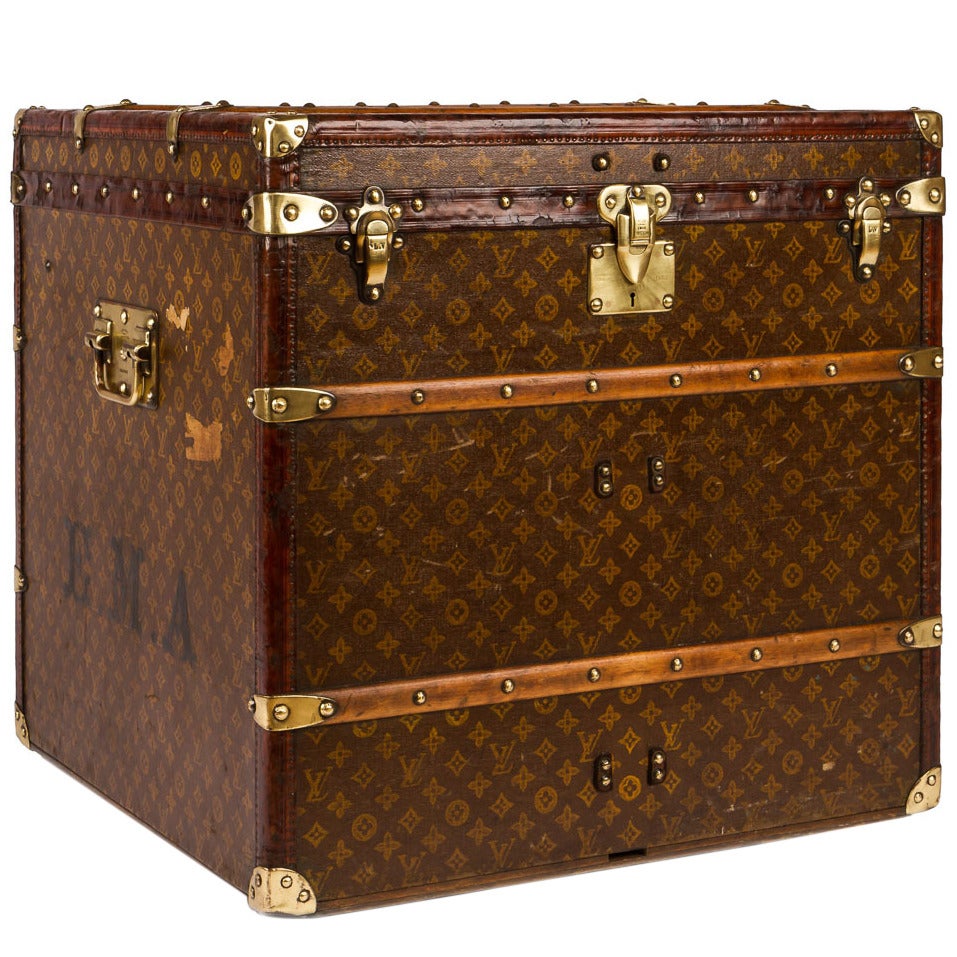 When I win the lottery (wink wink) I might add one of these to the family room! Source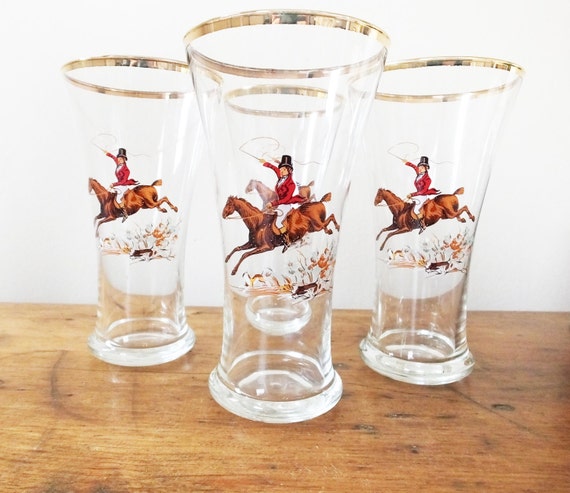 Vintage hunt scene glasses here
A Spy print framed and for sale here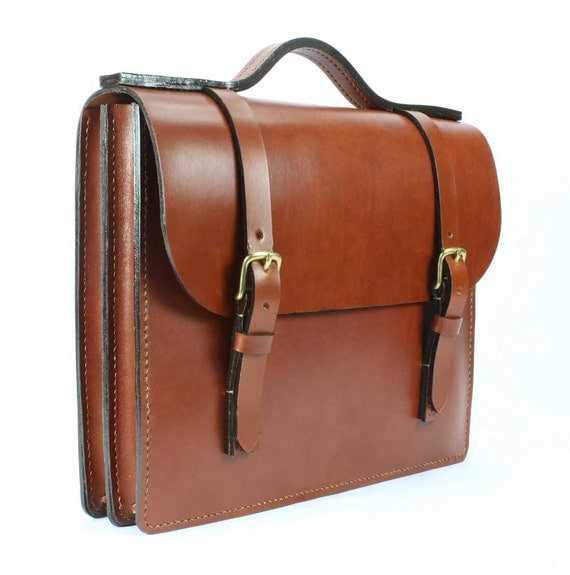 Gorgeous handmade bridle leather briefcase -- buy one here!
YUM, Candy cane horseshoes that are made in my hometown here in Illinois! Source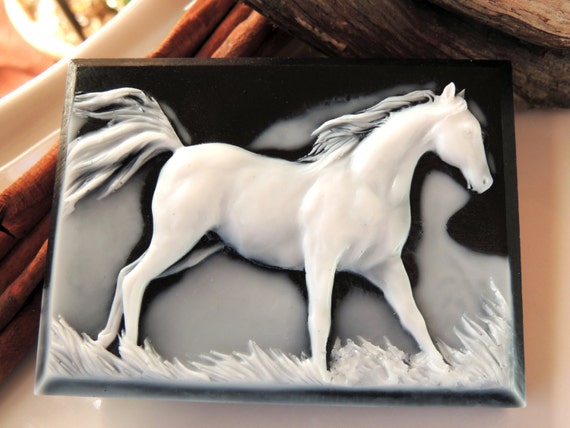 Find these cameo like handmade horse soaps here
Antique oak box with monogrammed crest can be found here
Do any of these catch your attention?