Calling all plaid lovers out there!
We need to start collecting these.
Would be great matted and framed ....
so much better than what we have today?
Note to self:
collect
:D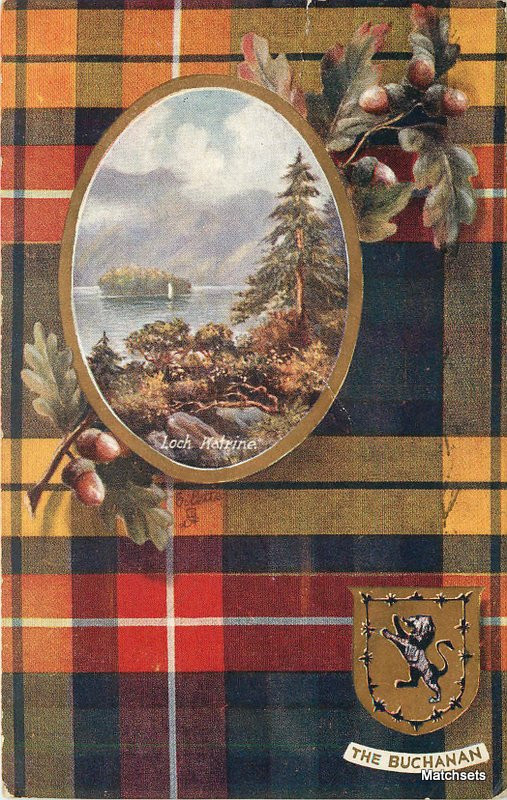 I bought this one.... could not pass it up. :)



Do you have a
collection of these beauties?