... cOucH????
My friend and fellow blogger, Sarah,
about last week's
houndstooth post.
She said her very first sofa
She even found a photo of it
to share with us circa 1974!
How cool is that?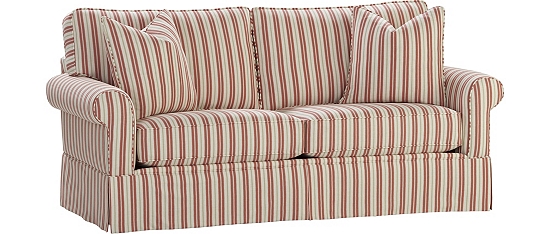 is for all of us
decorating types.
Your very first couch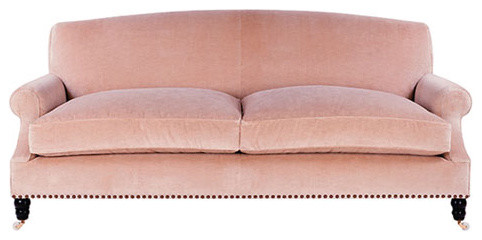 Where were you living
when you purchased it?
Share these memories with all of us!
Come on.
Tell us about your first!