HERRINGBONE
A pattern I have

always

loved.
Classic.
Timeless.

Herringbone is a V-shaped woven pattern
usually found in twill fabric. It's similar to a chevron
pattern except there is a break at the reversal
so it looks like a broken zigzag. The pattern resembles
the skeletal pattern of a herring fish. Herringbone is most
often woven from wool making it very popular
in men's suits and outerwear.

Ancient remnants of herringbone weaves
dating back to 600 BC have been found and
documented in Ireland. Similar patterns have been
found in ancient Italy and China.



Today, herringbone patterns
appear in many shapes and forms.
Take a look.
Hunter boots with herringbone detailing
Classic brick path
Chic dog collar from MyMcDawg via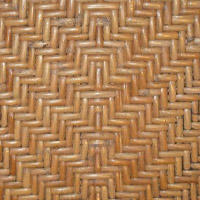 Herringbone wicker weave
Calcutta marble tile application
Horsetail braid in a herringbone style
A garden wall of stones in a herringbone pattern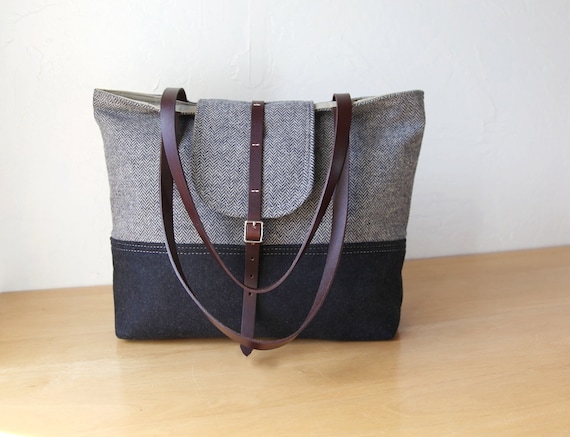 Stunning bag from Infusion
via
Cobbled end cut wood flooring in herringbone pattern
A HauteHide rug from Joss & Main
Schumacher Grasscloth
Ralph Lauren's herringbone porcelain pattern
A lovely slate floor in a powder room.
A visual overlap of W's --- perfect to Welcome you to the gate.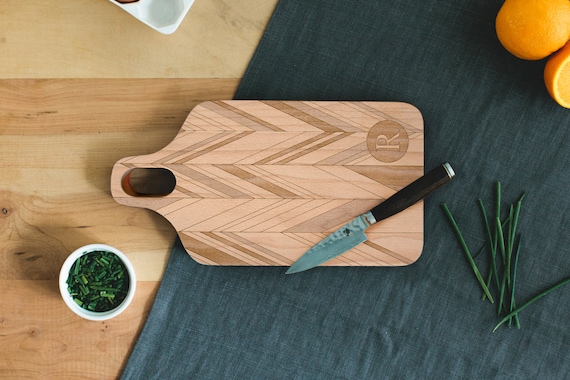 Custom cutting board via Etsy
A front door from Southern Living magazine.
How do you feel about it?
Any herringbone in your world?