Buy one of these right here!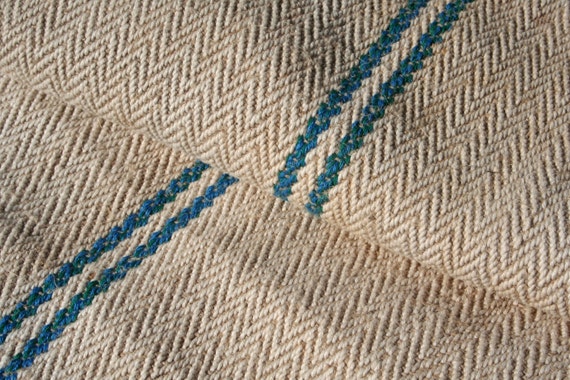 Adore this grain sack which you can buy right here!
Holy cow.
so many great things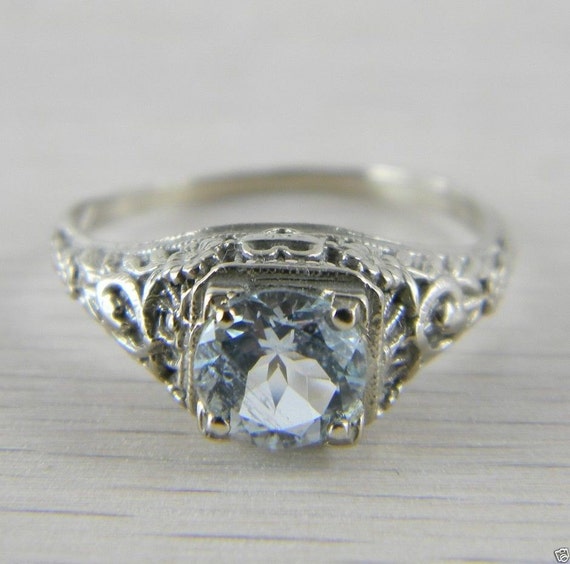 Do you desire an antique aquamarine ring? If so, look no further! HERE
Was on one of my late-night
internet window shopping binges
together a post sharing
all the awesome finds available
right now.
So if any of these treasures
interest you at all,
just click on the link provided
and BUY.
This beauty is new, but handsome! LINK

Find this vintage white ironstone lidded sugar bowl --- HERE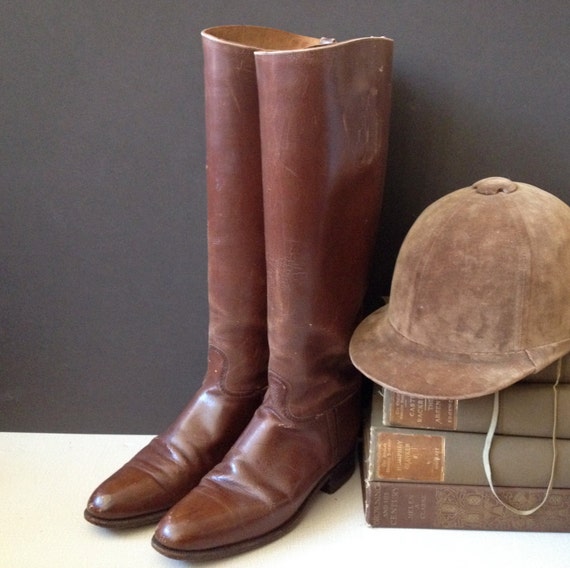 How about a pair of awesome English riding boots? Find them linking HERE

A pretty blue yellowware bowl. Love the color! HERE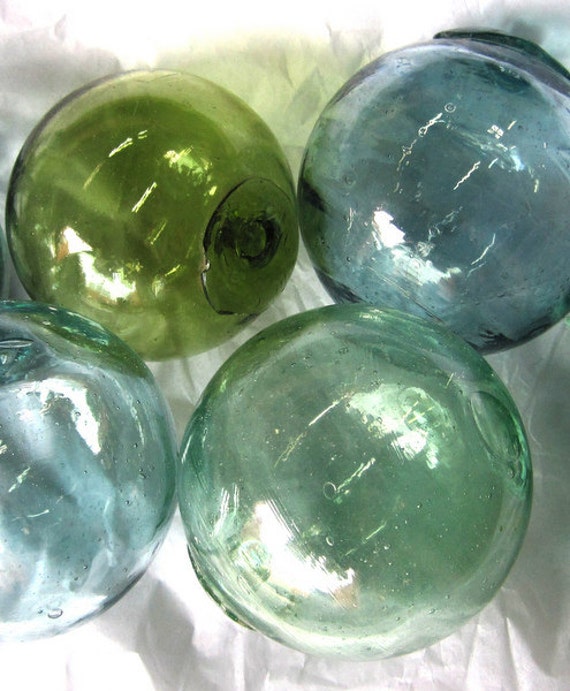 Vintage Fishing Floats, anyone? Colors are gorgeous and great in a bowl. HERE

Want to own this lovely platter? Link HERE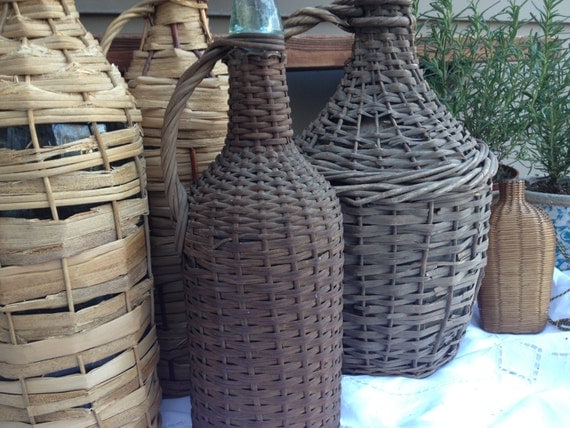 Lovely vintage wicker bottles can be found here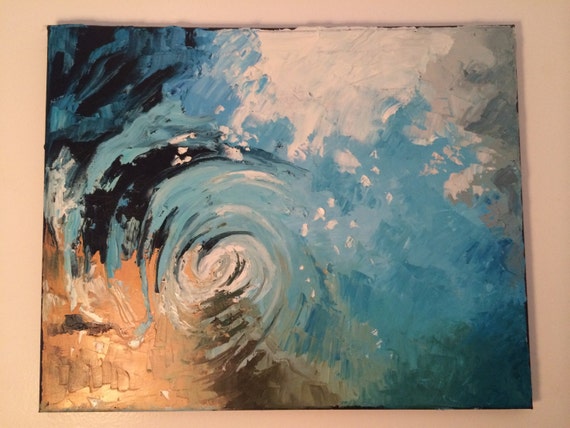 Love this abstract water ripple effect painting too. It can be yours! HERE