Let's talk about painted dressers.
we are always selling dressers,
have great lines
and strong bones,
but the
old wood stains and finishes
(Refinishing and stripping is too costly.)
With that being said,
may I ask you to weigh in
and look at these choices
and could you kindly tell me
if you had to buy a dresser
for a room in your home today
would you consider
a painted one ---
and if so,
YOU would choose?
Taupe dresser from TheInvitingHome here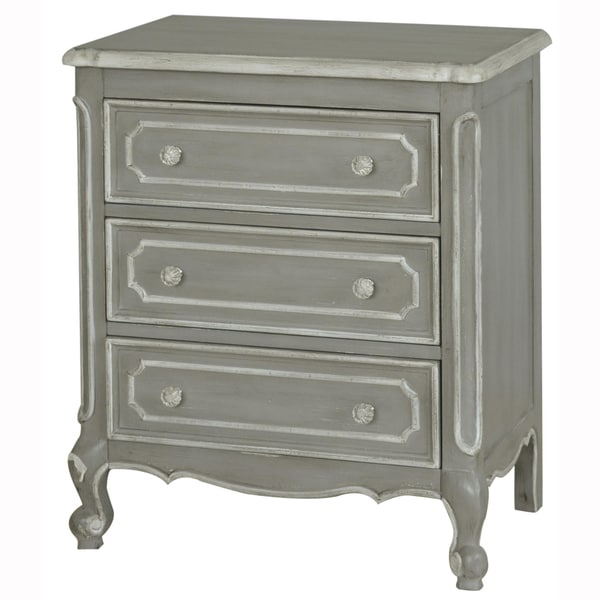 Here is a gray one from Overstock.com
Off white or ivory is always an option -- via
Does Robin's Egg blue do if for you? via
Lovely white one from here
Black dressers are handsome. This one via
Or is there another shade
that I have not offered to you?
PLEASE let me know what you would buy!
It will help me the next time I run
to bring new life to an oldie but goodie.
Thanks in advance for your input!
One of the prettiest painted pieces
I have ever seen! Check it out:
See the transformation of this dresser from start to finish here! REMARKABLE. Awesome!