Fun sporty custom derby party silks jacket for your front door. Find this here
Kentucky Derby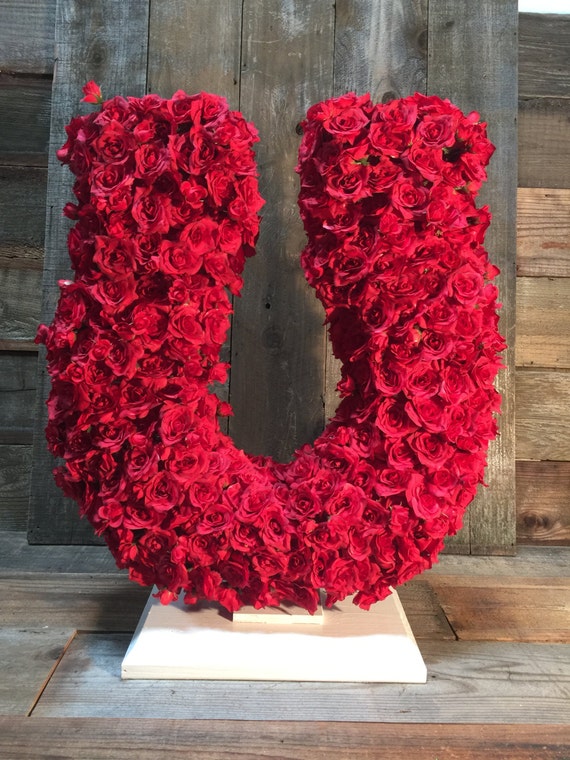 Need a FABulous Run-for-the-Roses centerpiece? HERE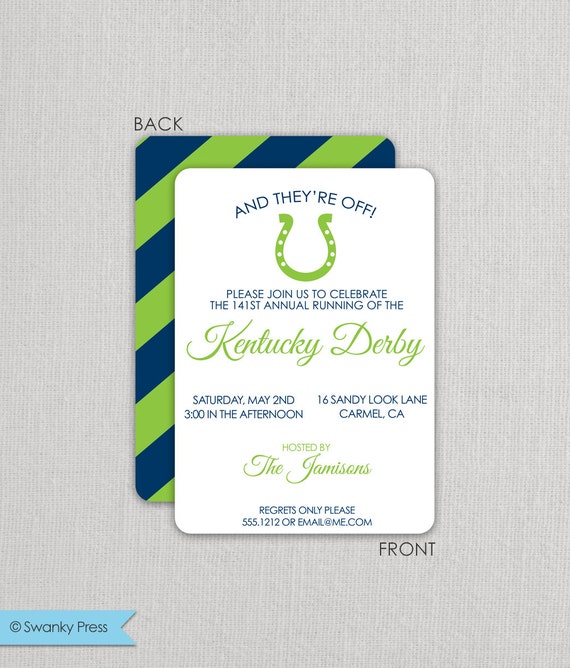 You can have some SWEET invitations made for the event SOURCE
I've found some great items
that you might need to order
ASAP
WIN
PLACE
SHOW

Don't you need some of these for your table? Fill them with red rose buds! HERE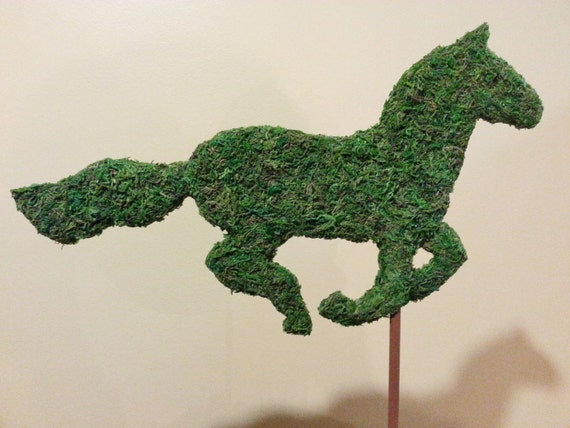 Personally, I am working THIS moss topiary into my Derby table setting.
Will post on that soon. Buy one like this HERE!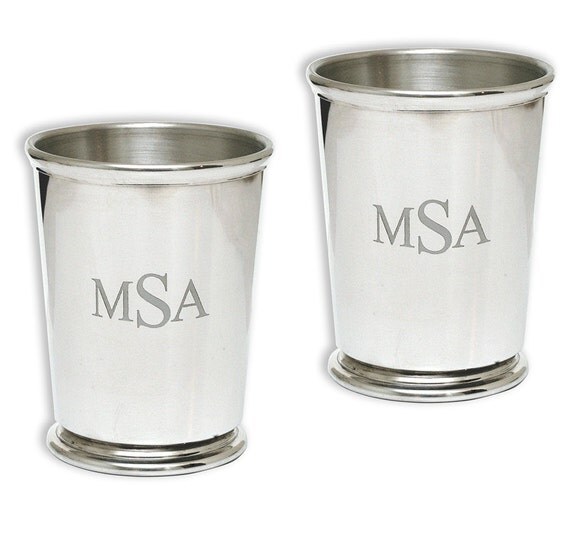 Engrave these mint julep cups for your party ---- Source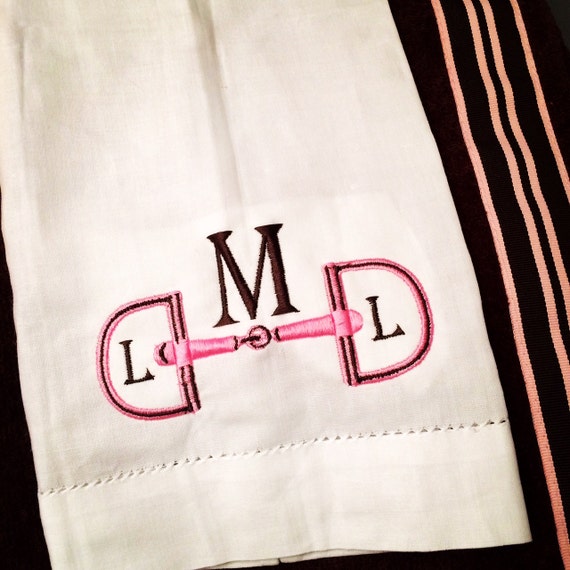 Your guest powder room might need a couple of these! Source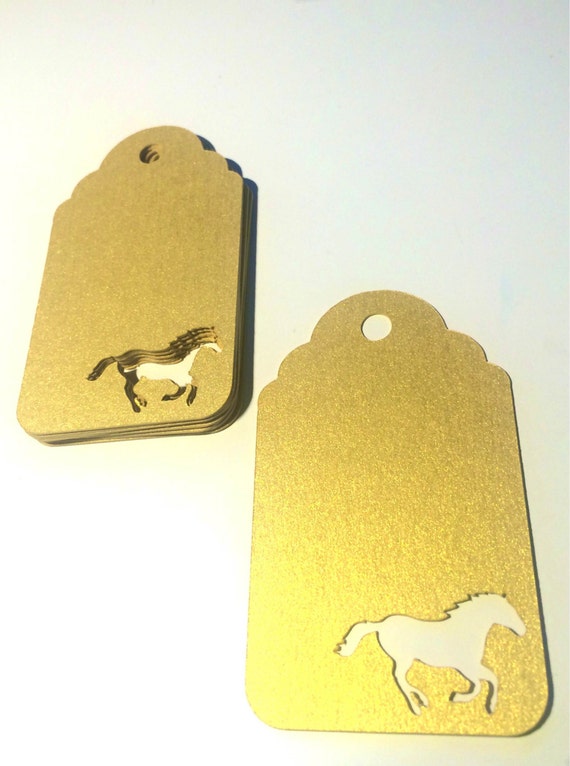 Golden tags for your goodie bags? HERE
You could buy these little fellows and spray paint them gold or silver and use them as table or buffet props? SOURCE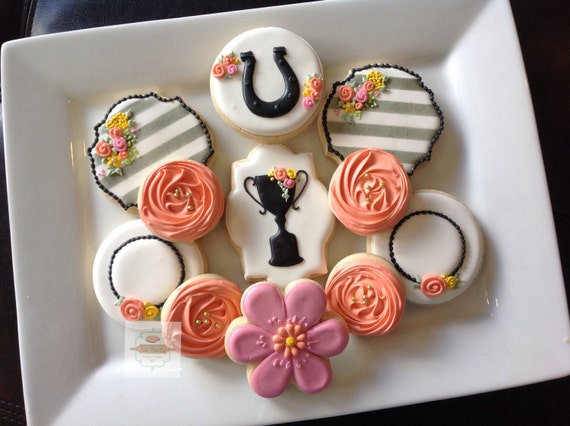 Are these gorgeous OR WHAT??? Almost too pretty to eat! Buy them HERE
And I always love
to throw in

Buy these goodies HERE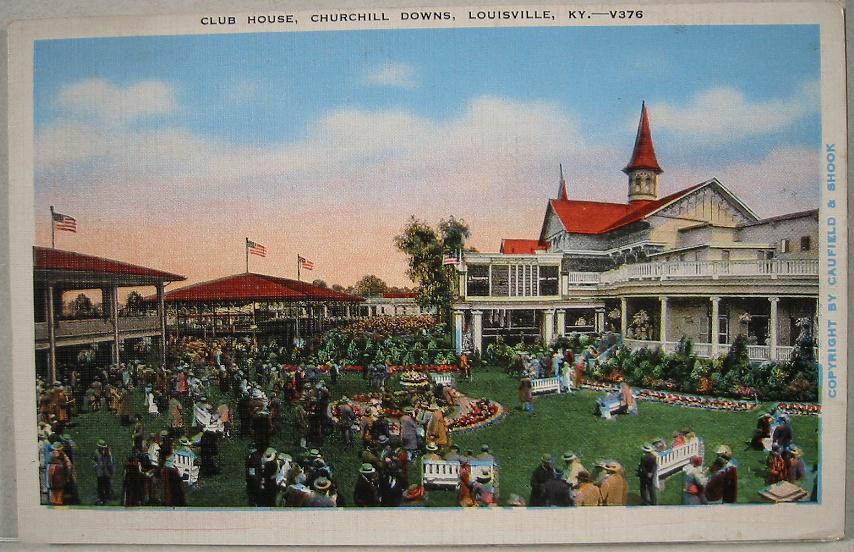 This could be fun framed somewhere BUY IT
Put this on your table and surround it
with dozens of red roses.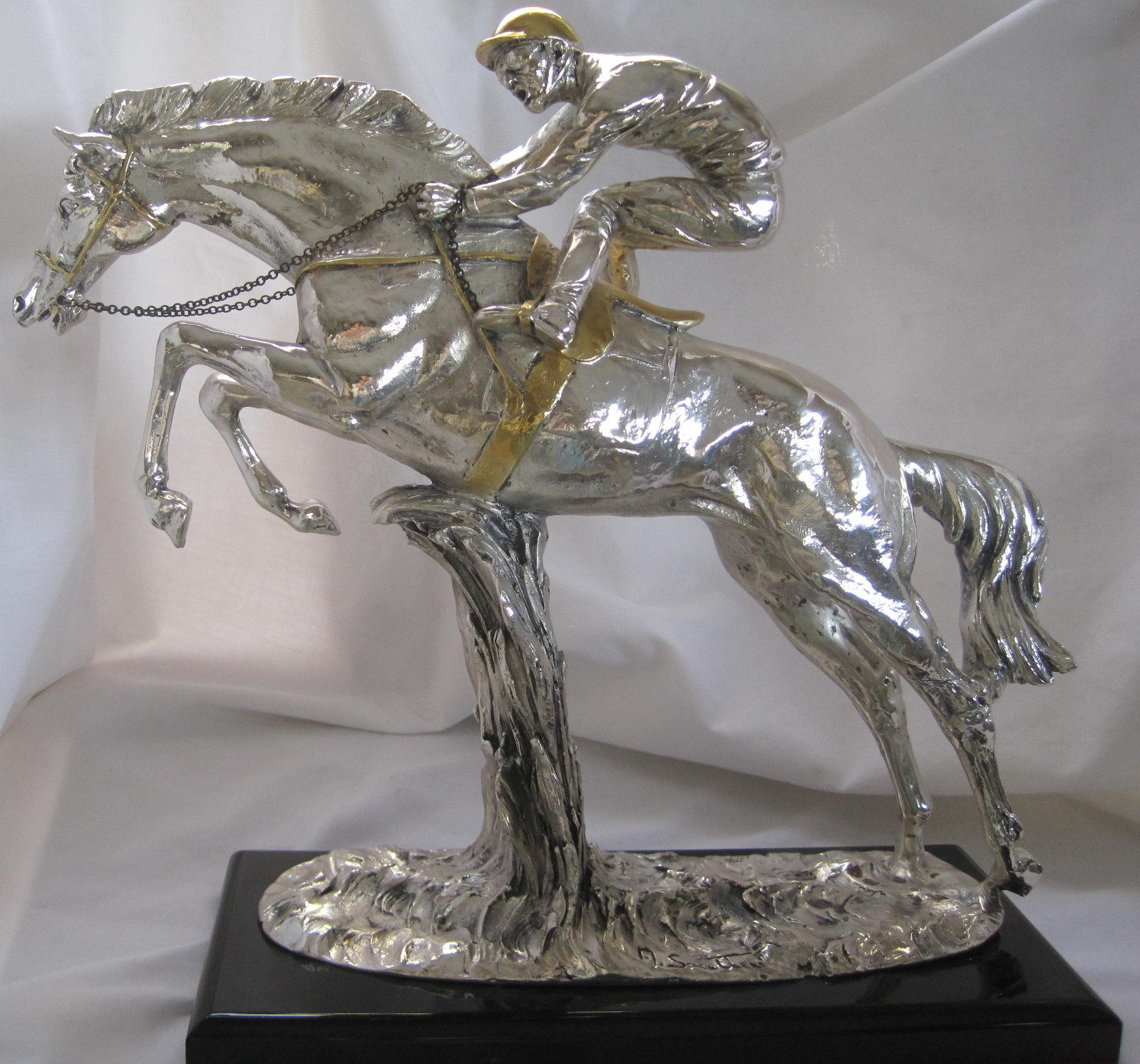 Source of this beauty? Here