I am sick of snow!
dreaming
of warmer days
flannel, fleece-lined, or wool.
A few things I am currently
A Brooks Brothers ensemble like this
Sweet cashmere sweater by RL
Tory's square toed sandals -- classic must-have.
Love a white suit for the summer. :) RL
Love this fun outfit -- find it here
This stunning bag made me drool -- but then I saw the price! OUCH
RL's Alligator Ricky Drawstring bag here
Burberry Trench coat can be found here
Pretty navy face by Michael Kors.
RL shot from fashion week in NY 2015
Do you know about Alicia Bell's shirt dresses?
I LOVE them --- super cute and flattering,
tailored yet feminine. The quality and fine detailing of her
creations are top notch. FANTASTIC company.
I have the Charlotte -- but love her entire line!
Shop BELL here
Navy perfection from Tory Burch
Everyone needs a cable knit sweater for chilly evenings found here
How cute is the Vivian? -- another Alicia Bell. This shirt - found here
Little navy leather jacket for date nights by Michael Kors
Oscar de la Renta's navy marble print dress via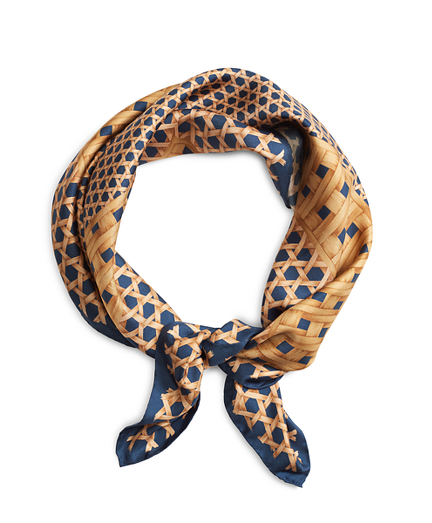 Sassy silk scarf in a navy basket weave pattern from BB
Calfskin Vimiera Sandal -- by RL -- notice the stirrup detail. :)
Kate Spade's Splash Out Wicker Clam Shell Purse --- Adorable!
Fun wrap blouse from Neiman Marcus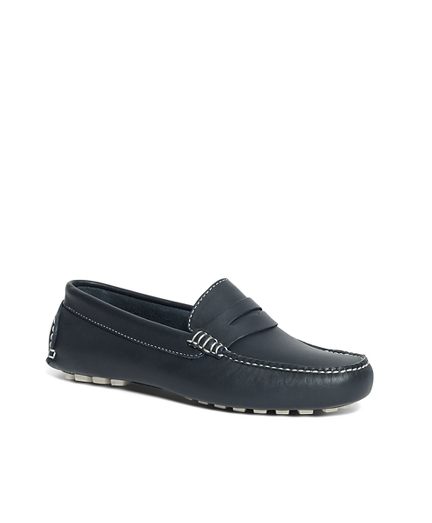 Calfskin Driving Moccasins from BB
Gorgeous LBD -- Little Blue Dress! Here
Dreaming is good.