Jermaine Paul
Congrats to
Jermaine Paul
for winning
The Voice tonight.
A beautiful voice.
A beautiful soul.
God bless you, Jermaine.
So thrilled you won!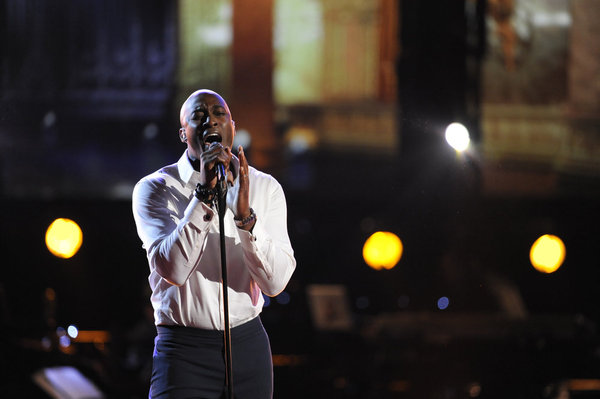 You let your light shine so bright and shared your faith for all to see. Loved that.
Are you a fan of The Voice?
Who was your favorite singer
By the way,
if you get a chance to stop
by my friend Ron's blog
TheUptownAcorn,
please do so.
This is his gorgeous home in New Orleans ...
....you can follow blog adventures
in decorating, entertaining, and cooking
in elegant southern style.
He does it all and does it well!
Ron is also a custom floral designer. Make sure you take a look
at all his inspirational photos of things he has created.
(He featured my blog today.
Thanks so much, Ron!)
Tell him I sent you over, ok?!
Link here to visit Ron!