Have you noticed how much
has taken over our catalogs
and national and local home decorating shops?
I like a lot of it actually....
but my mother and most people
in her generation think we are crazy
for wanting some of the old cold metal
would never even consider
bringing into their homes!
and living spaces in which
industrial pieces were used to create
a simple and utilitarian look.
An industrial table from Ballard Designs
How do you feel about it?
Does it have a place somewhere in your home?
Pinterest
Pinterest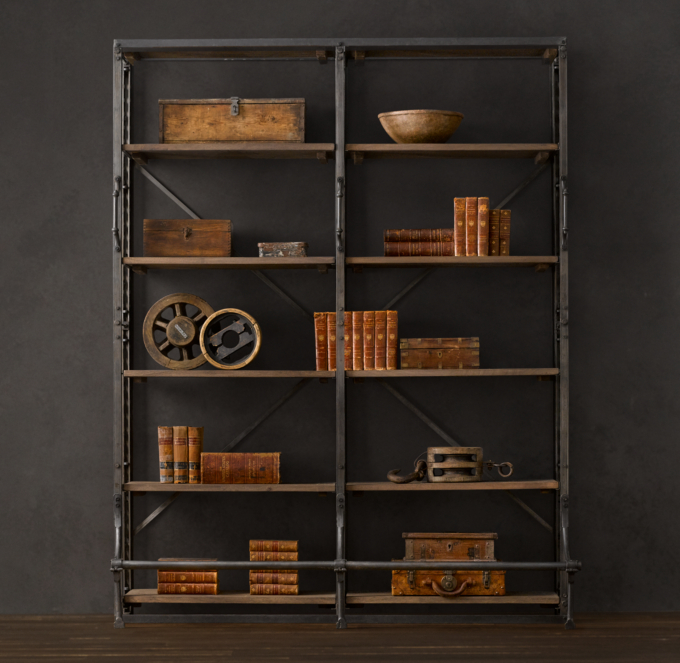 Restoration Hardware
Pinterest
Factory20.com





Pinterest
Factory20.com
Pinterest
Country Living