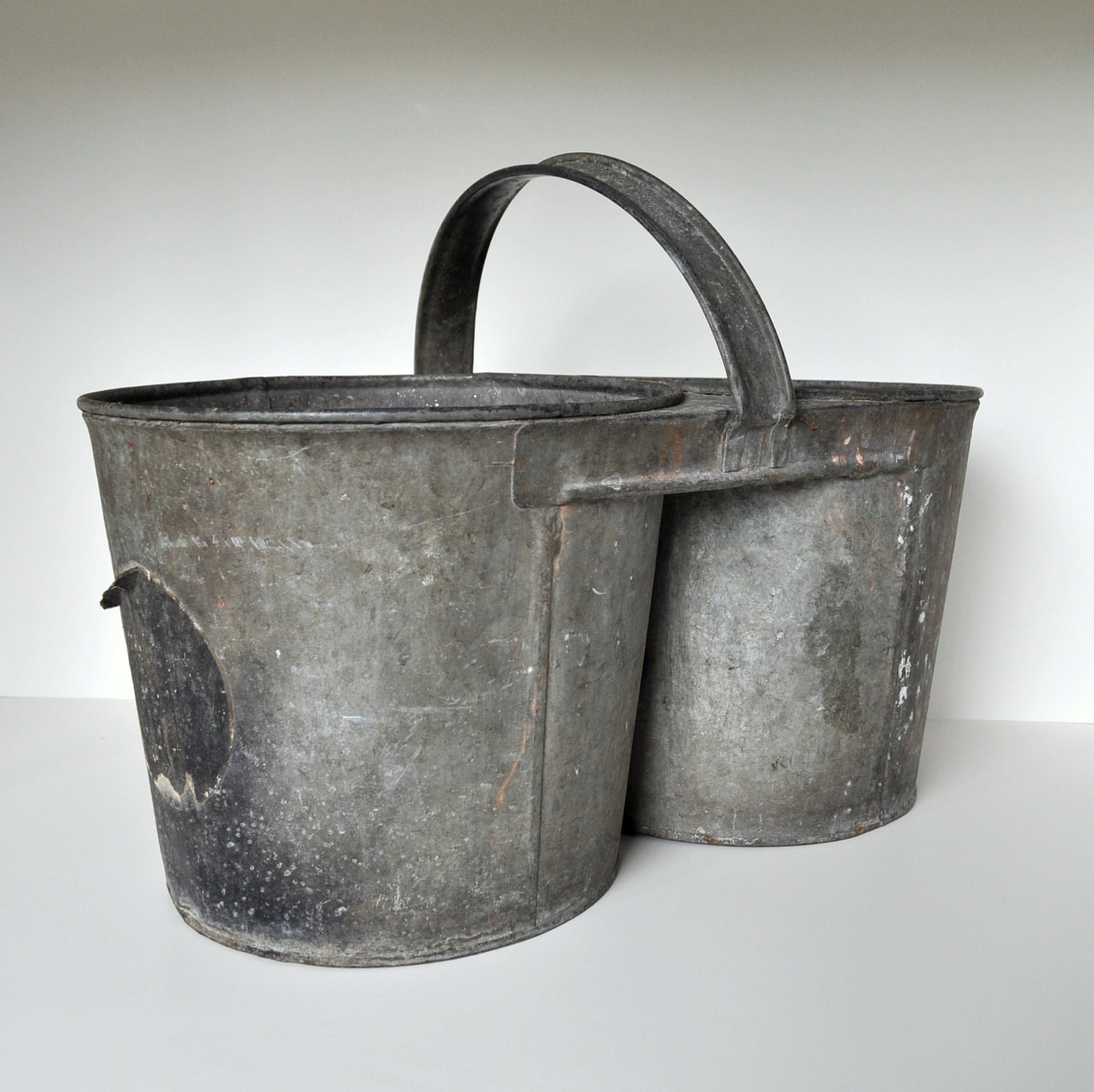 Source
Wish I knew why
I love this stuff.
What is it about that cool gray
zinc or galvanized metal
This zinc table used to be available at Wisteria. Still love it.
Reproduction Architectural French Mirror. Source
Is it because
I grew up on a farm
and this unpretentious,
no frills, no fuss, gray metal
reminds me
of my happy childhood?
It's plain and simple
yet with time
its patina gets better and better.
I really want one of these! Source
HouseBeautiful.com
For the source of the first photo