equestrian theme print or prints
Add caption
These beauties
are available through
Kravet
in conjunction with Brunschwig & Fils.
They are part of a line from the luxury
Spanish textile company - Gaston y Daniela
called Bilbao and come in 3 or 4 colorways.
Now if your budget
is a little more restricted,
you may want to take a look at these
equestrian theme fabrics that I found
on a site called
Brick House Fabrics.
via brickhousefabrics.com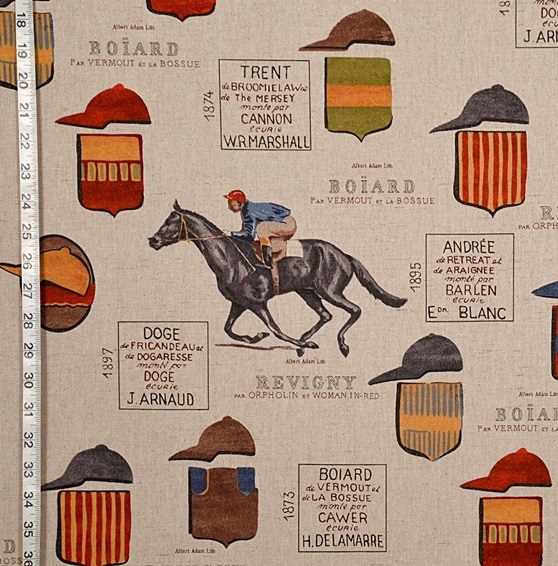 via brickhousefabrics.com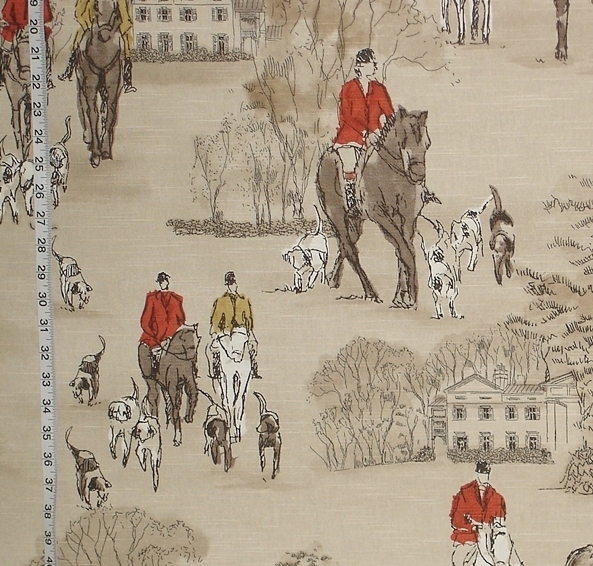 via brickhousefabrics.com
So if you're looking for some new options
for your equine home decor
via brickhousefabrics.com
via brickhousefabrics.com