Love.
Love.
I was in an antique shop in London
when I spied an unusual handcrafted box
in browns, blacks and tans.
It looked like it should sit upon a folding desk
straight from a scene in the movie
It was a very expensive porcupine quill box
from the 1850's with beautiful details and inlays.
Though the asking price was prohibitive
from bringing it home as
a travel souvenir --
(I vowed to track one down
once I returned home
on Ebay.)
Do you do that? Have you ever seen a crazy expensive piece
and resist the purchase but then return home to
pursue the hunt for the same or similar item???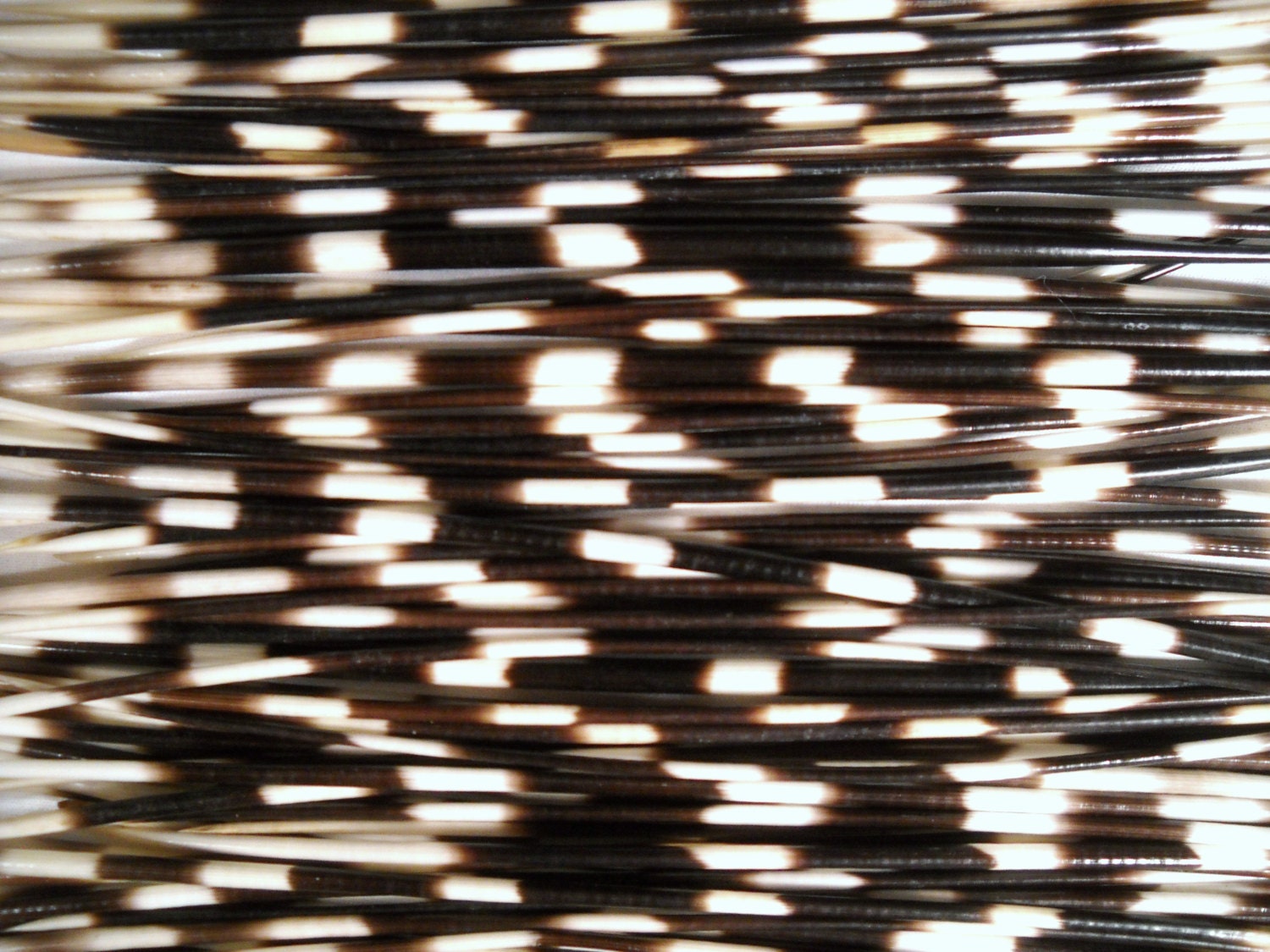 Here is the historical information on these boxes:
Porcupine quill
boxes make up a small part of the decorative output of Southern
Ceylon
. Porcupine quill boxes were finely inlaid with
ivory
discs and
porcupine quills
between bands of ebony. They were highly valued for their rich timbers and intricate craftsmanship.
The production of porcupine quill boxes and furniture falls between around 1850 and 1900. There are several documented examples that give the outline for these dates. In particular there is one in the
V&A museum
, which was given to
Queen Victoria
. 1850.
Production of Ceylonese ebony and porcupine quill boxes was focused in three areas of southern Ceylon –
Galle
,
Matara
and
Matura
– all important trading posts, benefiting from the thriving export trade. The style of the boxes was very much aimed at the demand of the
European market
, boxes imitated traditional English forms such as jewellery boxes, sewing baskets and
writing boxes
. Although porcupine quill boxes were originally made for English residents, by the late 19th century, there was a thriving commercial export trade.
There are numerous porcupine quill boxes on the market, and they vary in quality enormously. As a general rule, the more work that has gone into the box, the finer and rarer it is.
NOTE:
No porcupines were harmed in the making of these boxes!
They shed their quills naturally and/or are released by contact when threatened.
New quills grow in replacement of the shed barbs. :)