Do you remember
the old catalogs from
Sears and Roebuck,
J.C. Penney,
or even the
Montgomery Wards
stores?
Sears and Roebuck 1909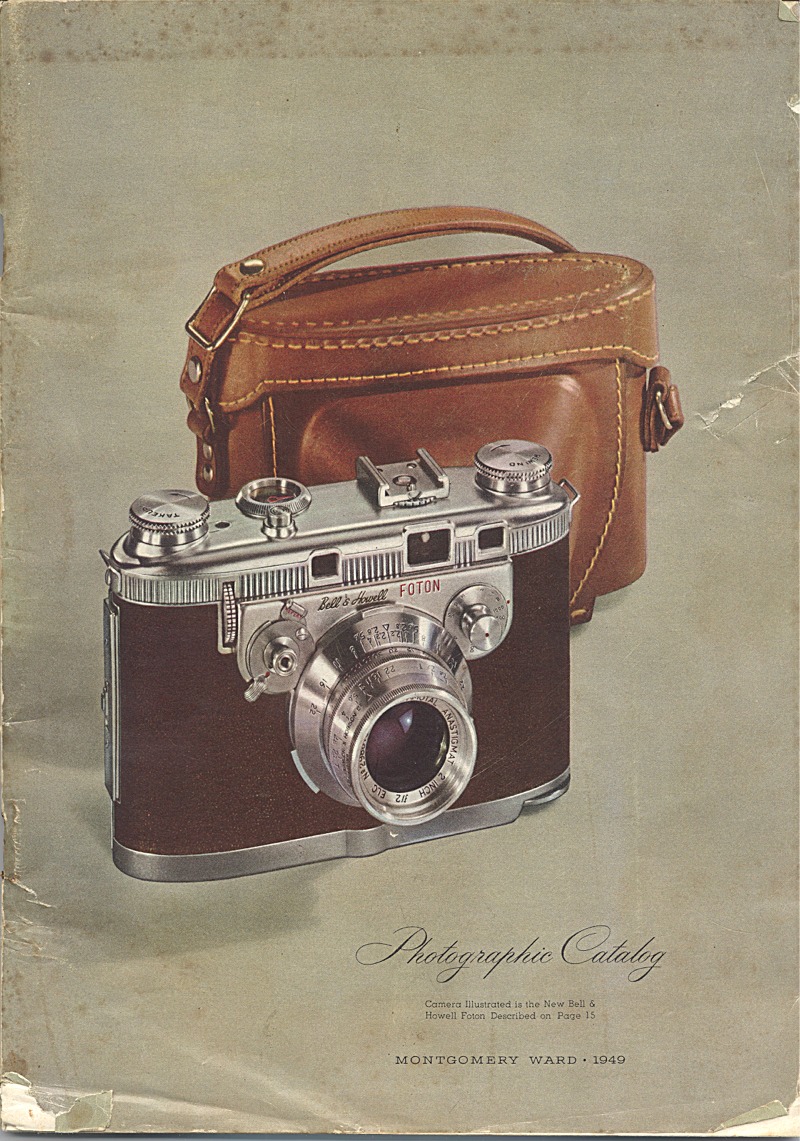 Montgomery Wards 1949
did not do a very good job
to display their products for sale
in an attractively staged home setting.
Source Perrier catalog
Williams Sonoma Home - 2008 Catalog
And maybe I was too young,
or not "in the market" for home goods
until later years to notice them evolve,
but I do know that current catalogs
are phenomenal at putting together
every little thing!
Do you know of a catalog
that affects you in that way?
There used to be a catalog called
that first knocked my socks off.
This was one of SP's room scenes. Do you see what I mean? There's even a dog!
It is no longer in business,
but another company took over
and you can find them here
in a much more
scaled down version.
This was one of Source Perrier's table settings.
One of many gorgeous accessories from Source Perrier Catalog
Another room image from Source Perrier. I could sit there and read a book for hours, couldn't you?
Williams Sonoma Home catalog
that had me drooling over
WSH - 2008 I know, put in the plaid and of course I go mad. :D
Williams Sonoma Home / 2008
More of Williams Sonoma Home
Williams Sonoma Home
Art print from Williams Sonoma Home online, Link here.
I understand that they are
bringing this catalog back
Here are some new and current images
that will be available in their catalog:
Classic summer house beach accessories. WSH 2013
Framed blue agate slices
WSH horn collections
So tell me,
what is your
most favorite catalog ---
new or old?