CONTAINERS
everywhere in our homes
in one form or another.
When I was trying to think
Favorites on the First
I looked around the house
and wondered what inspiration
I have vessels and containers
I know ....
you're thinking
(If you watch "In the Middle",
a hilarious weekly sitcom on ABC-TV,
you can appreciate
that right about now
I am picturing
the youngest son, Brick,
tilting his head down
and whispering into his chest
the word "hoarder"
right about now.)
Yep.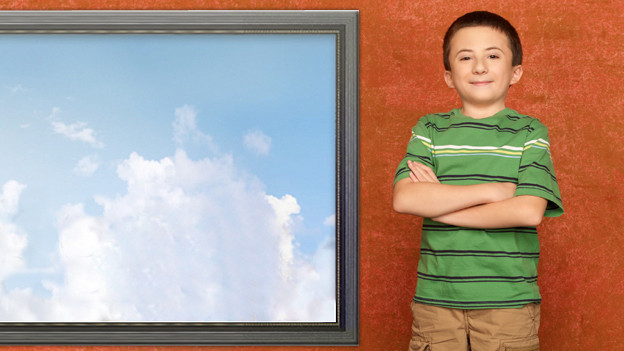 Click HERE to see a video clip of Brick whispering words. :)
Guaranteed to make you laugh and smile.
I scrolled back through my
old photo files and found
through the last
few years
.
Will take new photos
for the post on February 1st.
in your home too!