Stunning Handmade Plaid Camera Messenger Bag from Stash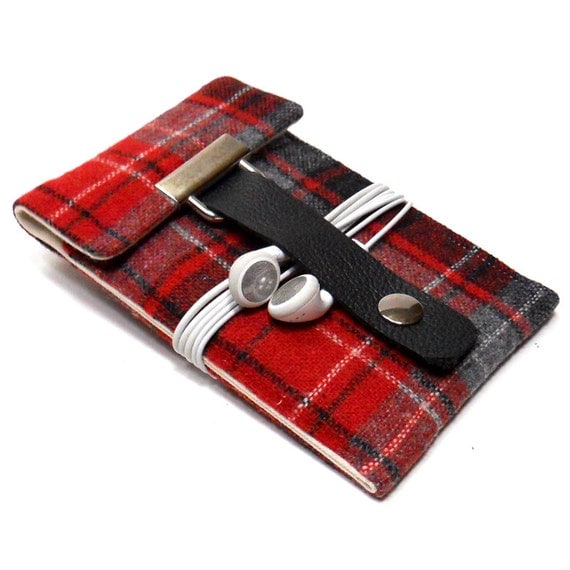 iPhone 3 or 4 case in plaid from Stash
Tartan Camera Bag - Stash
Stewart Plaid iPad Case -- Stash
gift-giving
(yes, these gorgeous items ARE handmade,
hard to believe, I know....)
sharing my affection for plaid.
You know who you are!
As I am always on the hunt
Check these great items out!
Please link to any item to find
them at the Etsy shop where you
can purchase them.
For the pampered pups on your list, check out
the tartan fleece jammies from RebelWag.
Are these adorable or what??? They are handmade by FABbyCAB,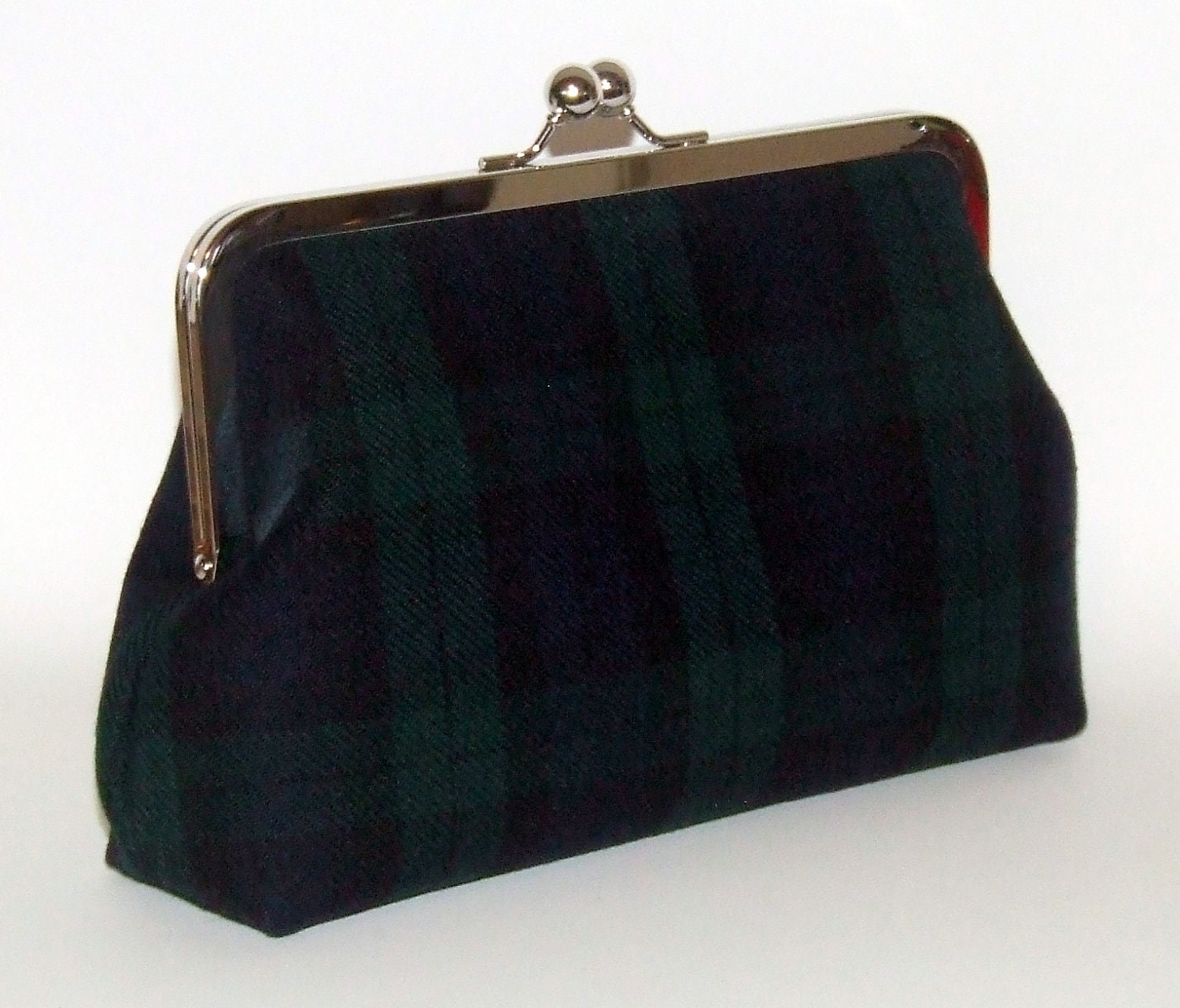 FABbyCAB's black watch Pendleton plaid clutch! Perfect for holiday parties
and lined with a forest green Dupioni silk. Lovely!
Is there anything here
you can add to your list?
when I am out holiday shopping
I somehow manage to find things that
I need?
Stay focused....
stay focused!
Please go to Etsy and check out
the four sellers featured above!
(Only 7 more weeks until Christmas!)