I was a little bit hard on
the "most attractive" animals
So to make it up to you ....
how your feathered image has
these great treats and decorations
Chocolate turkeys? My new favorite version!
Gobble gobble!
Here's one way to get your little ones to eat healthy!
for those of you who mentioned
vintage transferware turkey platter
to your entertaining serving pieces.
of the many available out there online!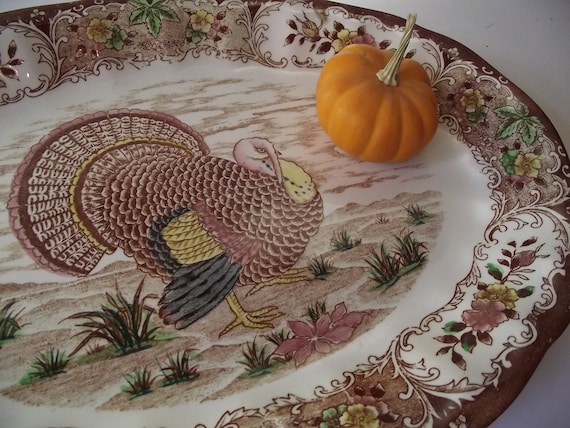 Buy this old guy HERE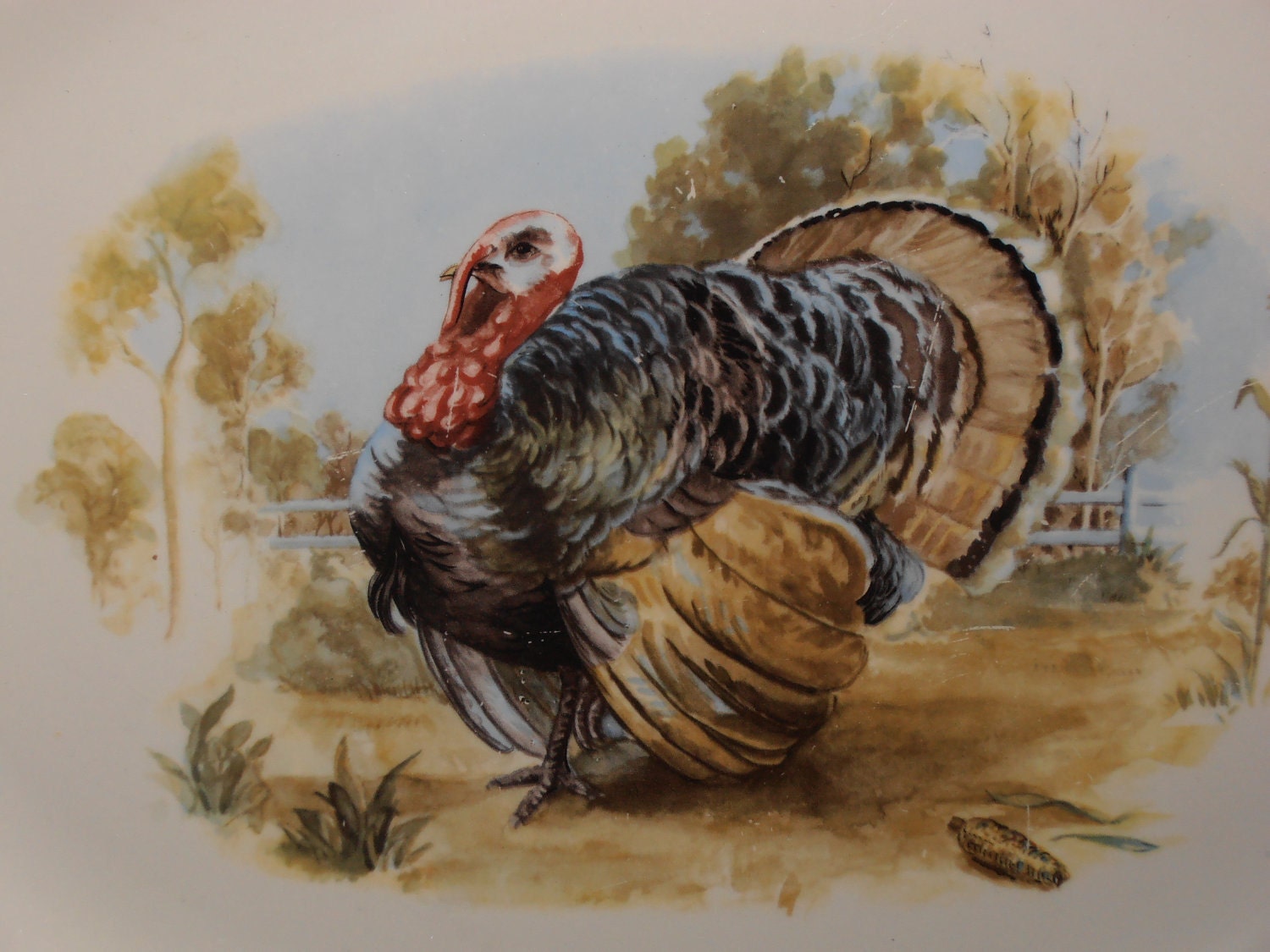 Or buy this one HERE
Have fun getting ready for